Reblog or like if you'll ship jori after...
longlattenights: Only add one note, so I know exactly how many of us there are.
You just can't.
Friend: For the last time! They're really not gay! Just 2 girls who happen to be close friends!
Me: Alright. Watch this episode and then look me in the eyes at the end of it and tell me they're not incredibly gay for each other.
*we finish watching Tori and Jade's play-date*
Friend:
Me:
Friend:
Me:
Friend:
Me: You can't do it, can you?
Friend: Not at all.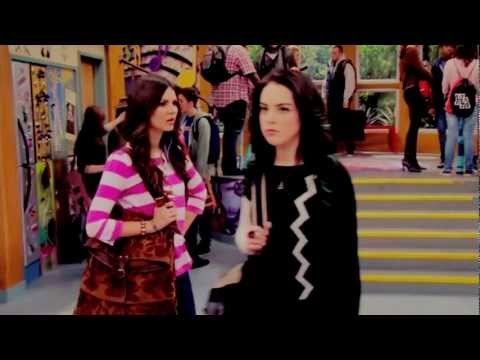 dontyouwannadance: Let's all take a moment to appreciate Jade's face after Tori tells Beck that she can't kiss him because of her.  If I wasn't so sure that Jade already knows about Tori's crush I'd say she realized it here.